Taste the Best of Texas Wines
Texas Hill Country Wineries are one of the Lonestar State's best kept secrets. Texas' wineries rival those of Napa Valley, and Texas Hill Country has been rated as the second fastest wine growing destination in America. These wineries take the snobbery out of wine, welcoming wine novices and connoiseurs alike in the friendly fashion of Texas natives.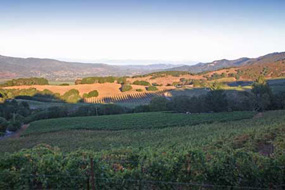 At Texas Wineries, you'll find information on where to sip, what to expect, and how to get in touch with the vineyards. We also provide information on the events and tours that occur throughout the year. Our goal is to make it easy for you to visit the wineries so that you can see for yourself why Texas Hill Country is bringing wine enthusiasts from around the globe.